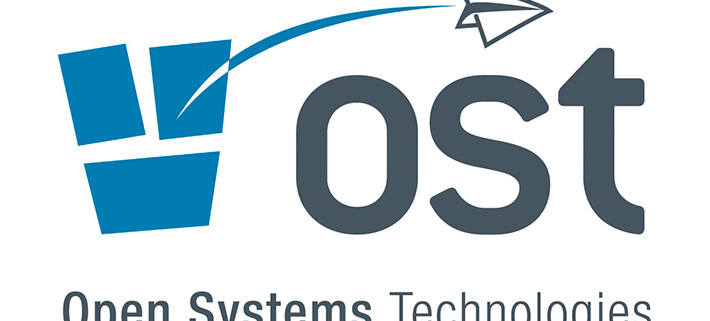 Expanding international footprint part of firm's global strategy
In order to meet its growing client demand, one of the state's most recognized technology firms, Grand Rapids-based OST (Open Systems Technologies), has expanded its global presence. Just three years after opening in London, England, OST has extended into Hong Kong and Singapore.
OST's move into Malaysia and China are part of the $160m technology and design firm's global strategy to serve its Fortune 500 clients with faster 'speed to market' service, especially those operating in data center and cloud storage in those regions.
"We established a presence in Hong Kong and Singapore so we can serve our global clients in the most effective and efficient way," said OST President and CEO Meredith Bronk. "OST aligns to the cadence of our customers, and for enterprise customers this means a need for more global-level solutions," Bronk adds.
The 2014 opening of its London office helped position OST as a global provider, and served as a model for how the firm would operate in other countries and continents.
"Our reasoning for opening OST London was to further solidify our relationship with a couple of major customers, but also to gain the experience of operating as an international company," Bronk said.  "We found that having a global presence made OST even more desirable to existing enterprise accounts and part of what attracted new multi-national companies to do business with us."
Key to the 210-employee firm's growth into Hong Kong and Singapore are long-time partners HPE, Cisco, EMC and Ingram Micro, all of which have a strong global presence. Leveraging the experiences and relationships of these brands has enabled OST to quickly adapt to serving its customers' global needs.
"We are strategic in our growth, so partnering with these OEMs and distributors allows us to scale appropriately," Bronk notes. "Our global data center customers need a partner who understands the importance of speed to market in a global economy.  OST and its partners bring that to the marketplace with an innovative approach, focused on providing solutions which are specific to individual customer needs."
Bronk estimates that adding Hong Kong and Singapore should generate an additional $12m in revenue annually, mainly in the data center and cloud storage arenas.
"Data center modernization as a service is something OST has mastered," said Jim VanderMey, OST's Chief Innovation Officer. "Multi-national companies require partners that understand how to provide a continuum of services across the globe and OST has created solutions which enable that seamless integration."
Headquartered in Grand Rapids, Michigan since its founding in 1997, OST started expanding its geographical footprint in 2008 when it opened an office in Minneapolis, Minnesota (June 2008). Since then, OST has also opened offices in Detroit, Michigan (July 2013), London, England (January 2014) and Chicago, Illinois (January 2015).